Where We Help


General and Higher Education
Flip the classroom, make distance learning possible or increase student engagement with our expertise in nationwide ICT integration.
Skills, Service, and Process Training
Transform company manuals to a digital offering of immersive training environments that focus on application, practice, and feedback.
Sales and Product Knowledge
Equip and enable the team wherever they are with up-to-date content in small, dynamic packages deployed on multiple devices.
Leadership and Management
Support managers with stimulating resources that are accessible on demand.
Achieve awareness and lasting compliance of new policies and regulations through empowering courses and assessment.
Why VEEV?


With the right elements that VEEV embodies, we are able to ensure
delivery of high quality, effective and efficient content partnership.
OUR APPROACH
We help scope and analyse the needs to map out an effective strategy that will solve learning and development challenges.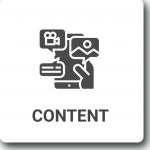 We design bespoke solutions to engage users with the perfect blend of high-quality customised eLearning content alongside subject matter experts.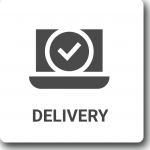 We develop innovative approaches and solutions to enhance the learner experience.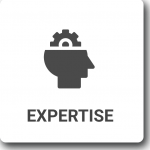 We ensure that every project is seamlessly executed from conceptualisation to production and delivery in a controlled, cost-effective environment.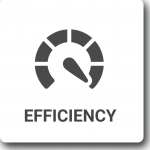 We take pride in having control over our service production process. With our full in-house expertise spanning content development, digital media production, audio and video production, and software development, we are able to provide end-to-end services with the highest quality and efficiency.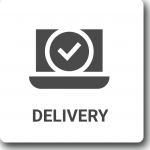 We have a proven track record of delivering successful eLearning projects for Ministries of Education, government agencies, institutions of higher learning and multinational corporations in Singapore and the region.
Custom Core Solutions


Our team of in-house instructional design experts, creative artists, and innovative
engineers are able to provide turnkey solutions from concept to project delivery in the highest quality.

Custom eLearning
Design and Development
Bespoke eLearning solutions that support synchronous and asynchronous learning. Transformative digital offering that is suitable and appeal to the target audience.

Performance
Support Tools
Design and develop dynamic, bite-size learning packages, and provide necessary support to enrich learning experiences and information dissemination.

Game Design
and Development
Gamify your content through purposeful interactions and mechanics to drive user participation, motivation, and loyalty.

2D and 3D
Animation
Animated content that supports pedagogical methods in creative and engaging styles that appeal to a wide audience.

Mobile Learning
Design and Development
Ensure continuous access to learning with the latest of mobile device educational technologies.

Digital Media
Production
Applications designed, scripted, and organised for delivery to multiple devices, rigorously tested before deployment.

Interactive Video
Production
Top quality instructional assets produced by our in-house team of creative writers, talents, audio engineers, camera crew, producers, and video editors.

Web Design
and Application
Boost your online presence from microsites to learning portals and virtual classrooms.
Localisation
We ensure that your learning
content is accessible and
contextually resonates with your
international audience.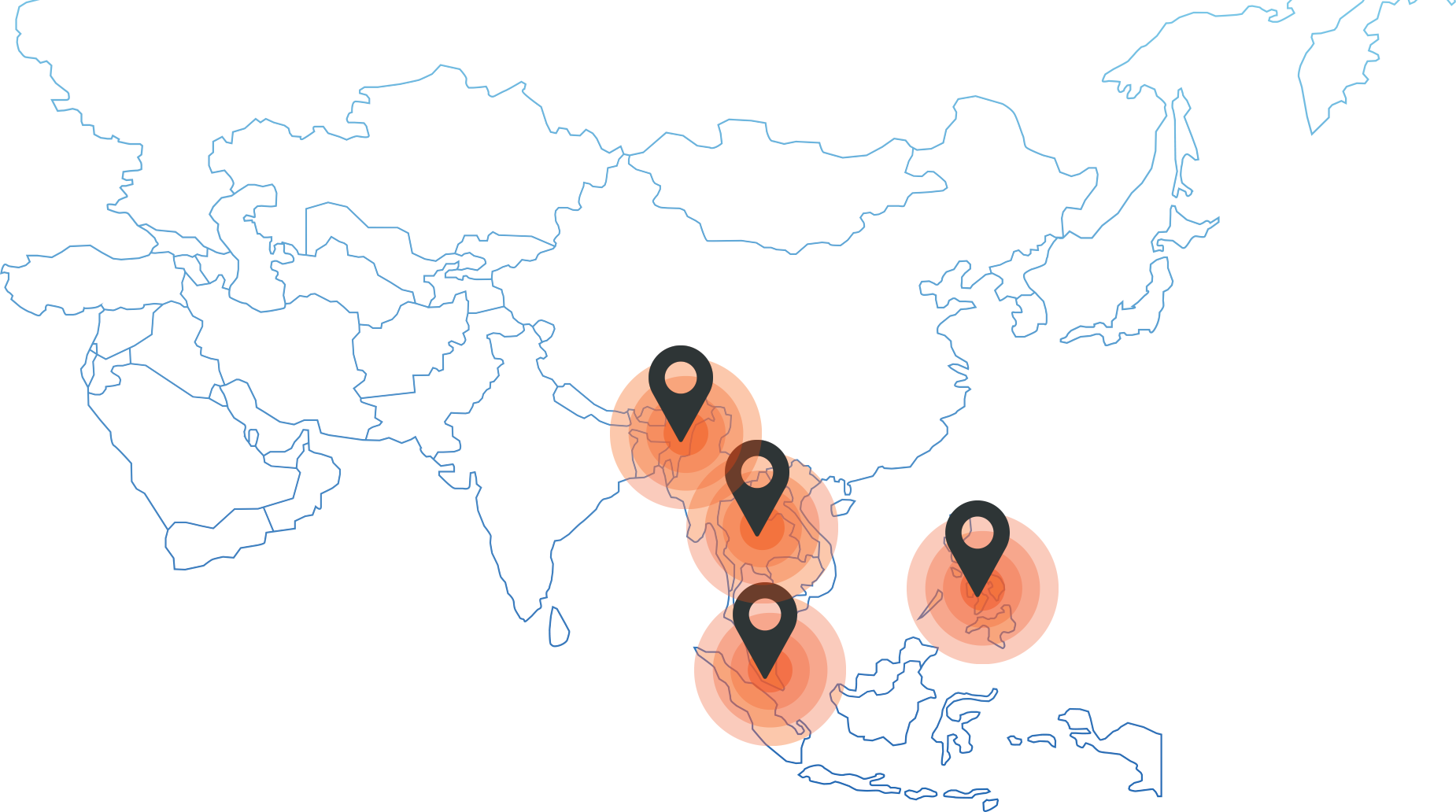 Get Started
Tell us your eLearning needs and we'll provide a
customised plan for your institution or company.