Our History

VEEV is a think tank of creative content developers, visionary artists and inventive engineers.
VEEV is a leading new media content and technology company with a long history of providing
custom learning solutions for its valued clients that include government agencies, institutions of
higher learning and multi-national corporations.
Our extensive background and experience in learning design and content development allows
us to employ a fully integrated approach that focuses on effective strategies.
Our Philosophy

VEEV employs technology to innovate delivery, meet requirements and needs, and
ultimately create high quality, stimulating new media content and learning
experiences. We are guided by the three pillars that encapsulate our philosophy: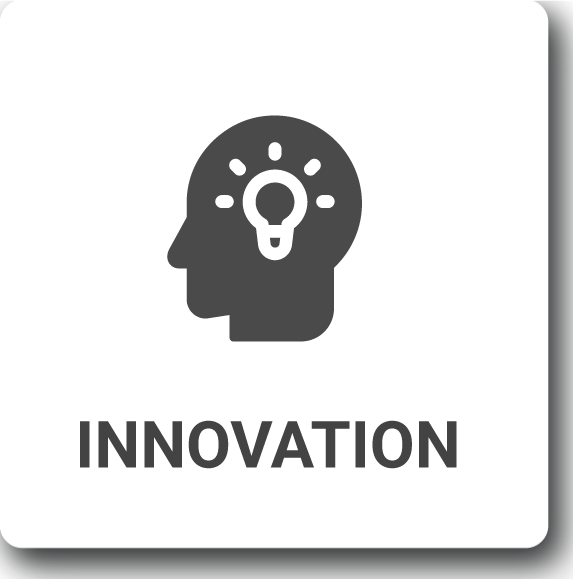 Evolving with the latest pedagogical methods and strategic technologies.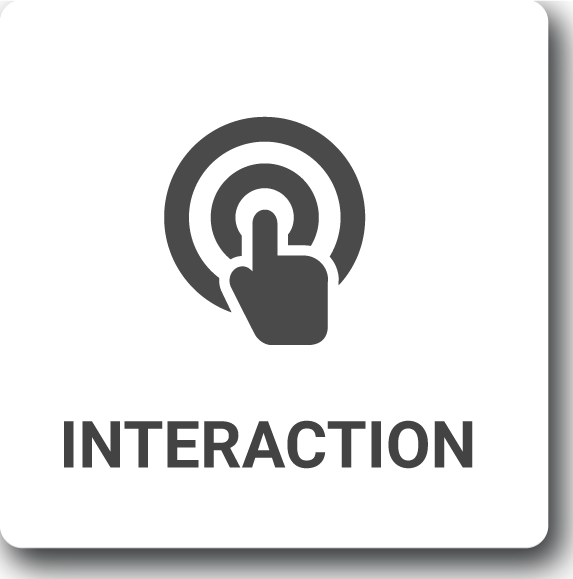 Maximizing knowledge retention through engaging and collaborative learning.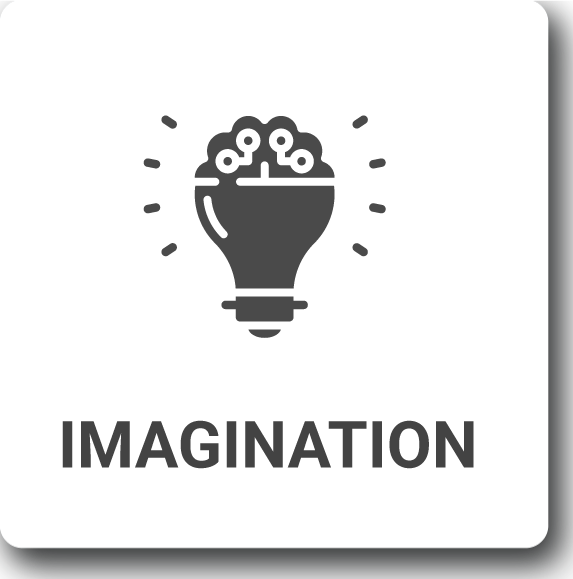 Adapting to unique needs and targeted objectives with bespoke solutions.
Our Mission

VEEV is committed to lead the
development of unique, engaging
approaches that employ
state-of-the-art technology focused on
innovative instructional delivery to
create stimulating learning
experiences, and top quality training.
Our Vision

To be Asia's premier education content
and solutions provider.
Our Team

The VEEV team is comprised of industry experts and professionals with interdisciplinary background,
extensive experiences in the fields of education and technology, and track record of creating learning
solutions that received industry awards and grants.
The team offers full support on learning and training needs with strong development processes, and
quality assurance. VEEV's talent pool is composed of experienced project managers, system developers,
interactive digital designers, instructional designers, and interactive digital media developers.
With talented and experienced in-house development team and full production facilities, VEEV is able to
provide end-to-end solutions, from concept to project delivery with the highest quality and efficiency.
Our Corporate
Social Responsibility

VEEV upholds the values of integrity, quality, and reliability in developing and delivering products and
services. The company believes that education plays a fundamental role in the human, social, and
economic development of communities. As such, the team is strongly committed to lead change,
and support projects that help make quality education accessible to all.
Global Thinking
Local Roots
Headquartered in Singapore, we
design solutions with a global
mindset, while maintaining an
intuitive appreciation of each
client's unique requirements.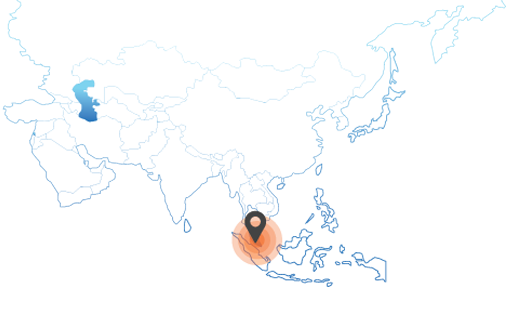 Get Started
Tell us your eLearning needs and we'll provide a
customised plan for your institution or company.