VEEV is a one-stop digital solutions company able to undertake turnkey projects from conceptualisation to development and delivery. With our full in-house expertise and facilities, our clients are assured that projects are delivered with the highest quality, commitment and service. We spearhead the elevation of quality learning.
Our Approach

End-to-End Development
Our philosophy, Innovation, Interaction and Imagination, guides us in delivering engaging
and effective learning through our bespoke services.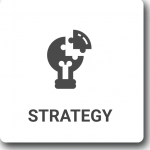 STRATEGY
We help scope and analyse the needs to map out an effective strategy that will solve learning and development challenges.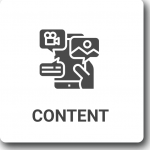 CONTENT
We design bespoke solutions to engage users with the perfect blend of high-quality customised eLearning content alongside subject matter experts.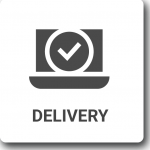 DELIVERY
We develop innovative approaches and solutions to enhance the learner experience.

Custom eLearning
Design and
Development

Performance
Support Tools

Game
Design and
Development

2D and
3D Animation
Mobile Learning
Design and
Development

Digital Media
Production
Interactive
Video Production

Web Design
and Application
Our Clients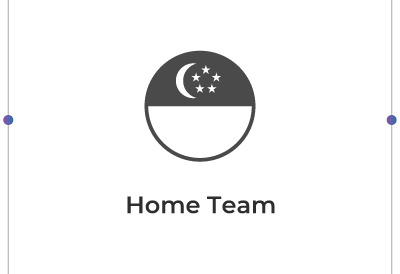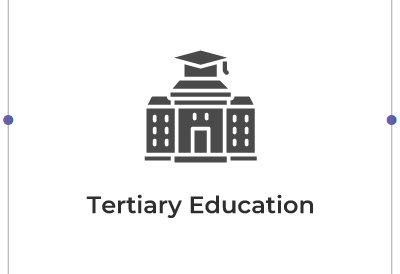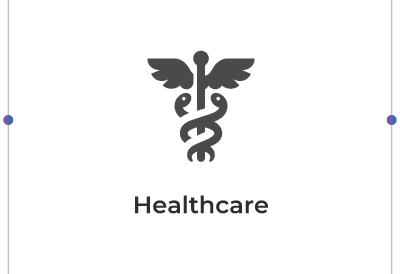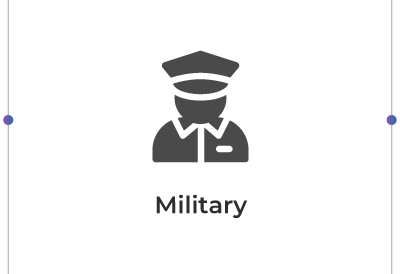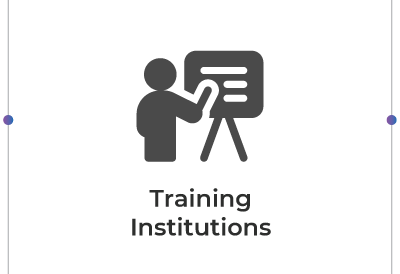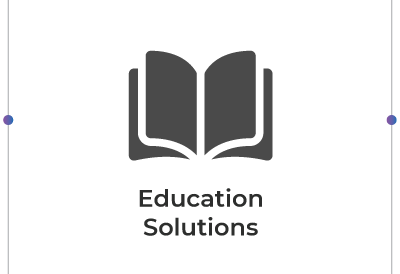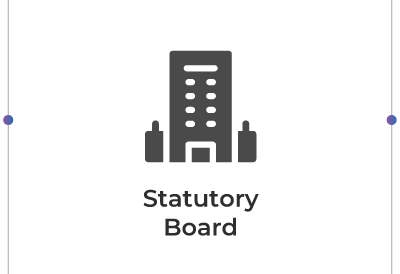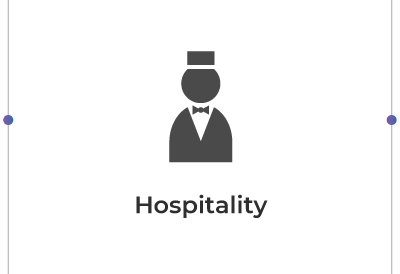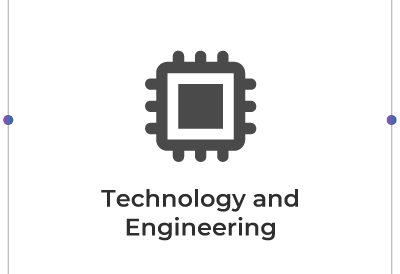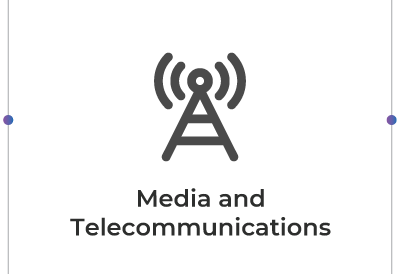 Global Thinking,
Local Roots
Headquartered in Singapore, we
design solutions with a global
mindset, while maintaining an
intuitive appreciation of each
client's unique requirements.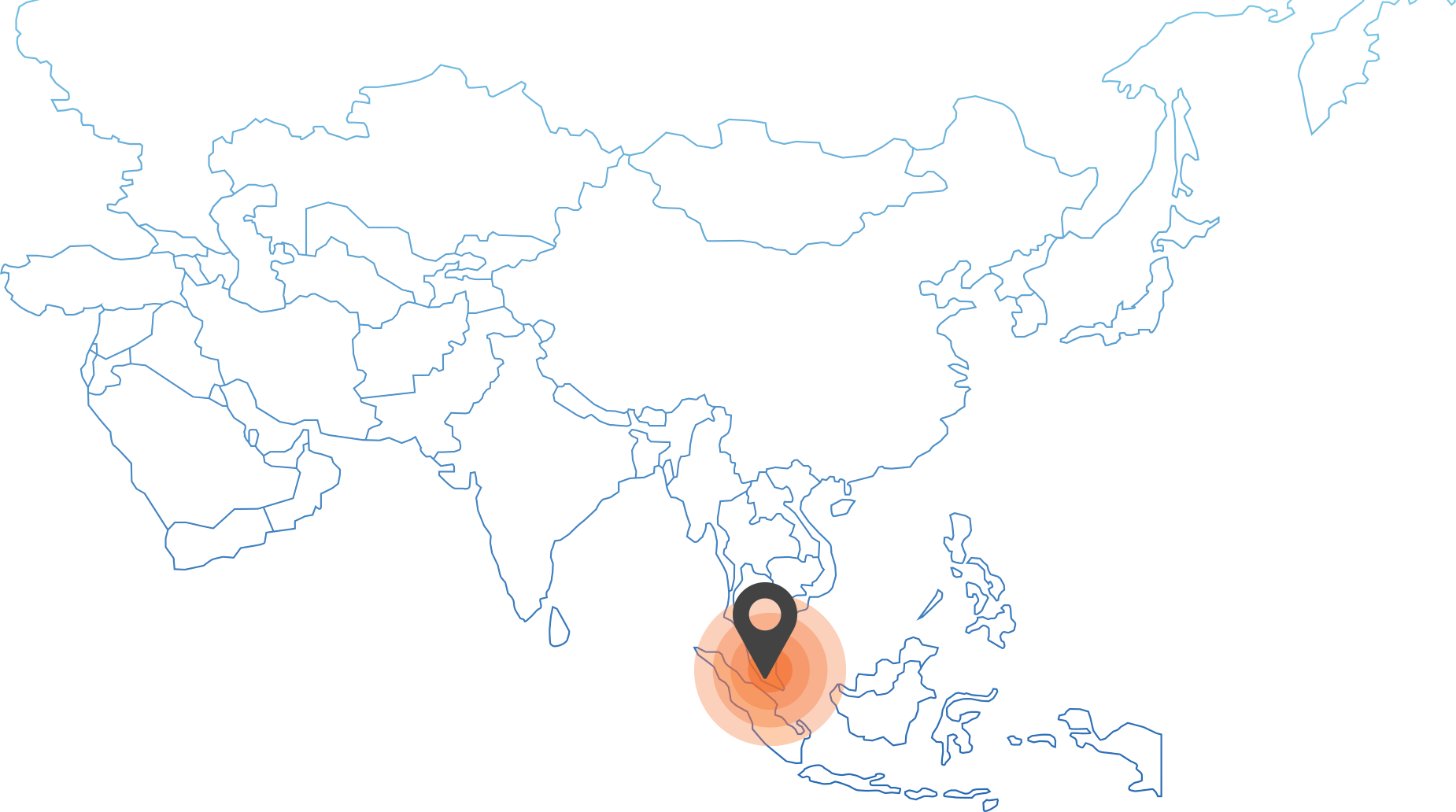 Grow with VEEV
For any enquiries about our services or
eLearning solutions, feel free to send us a message.

SINGAPORE
VEEV DIGITAL WORKS
71 Ubi Road 1
Oxley Bizhub #10-34
Singapore 408732
T: +65 62255977
E: info@veev.tv
PHILIPPINES
360 DIGITAL WORKS
2nd Floor, MDEM Building 15 Tadeo Street,
Karuhatan, Valenzuela City
1441 Philippines